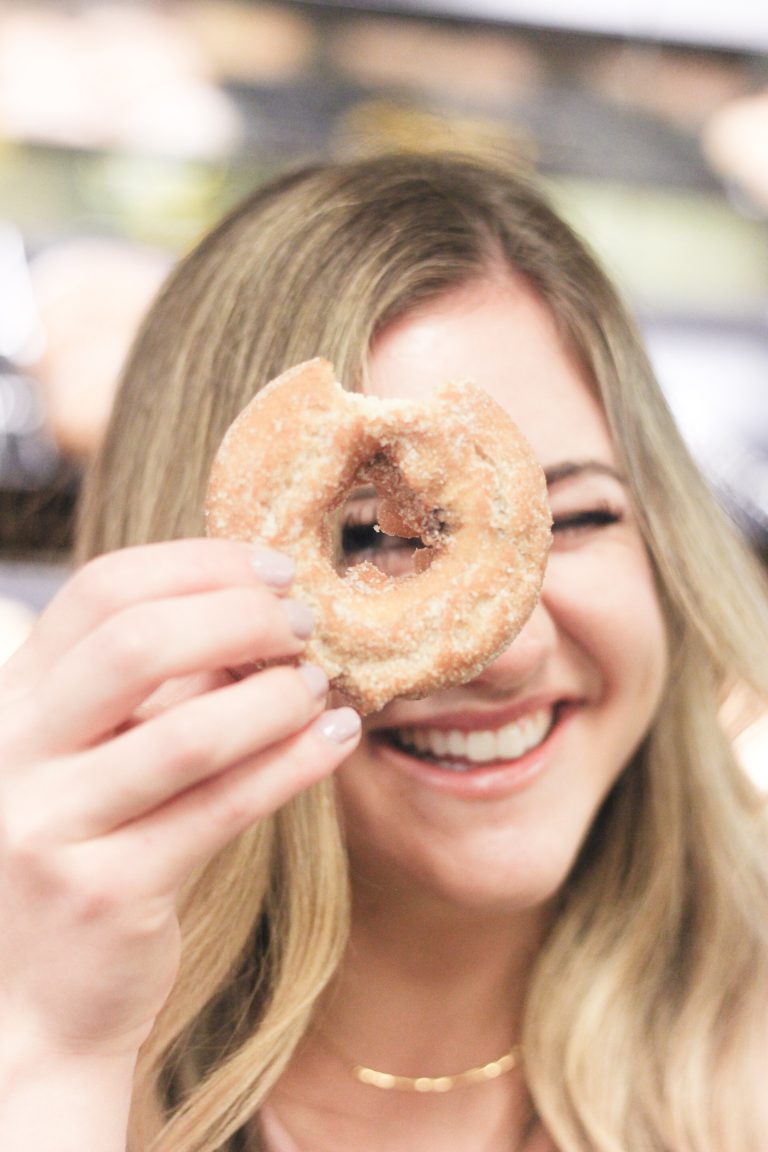 The label, "sugar-free" has made quite the appearance on many popular food products in the last few decades. "Sugar-free" is surprisingly enticing to many, as people often choose certain products with this label because they think it is a healthier alternative. Unfortunately, there is a catch to such ideas as many 'sweet' products that are considered "sugar-free" contain artificial, lab-generated chemicals that are used as substitutes to sugar.  Aspartame, Sucralose, Corn Syrup, and package sweeteners (Splenda, Sweet N Low, and Equal) are the most popular artificial sweeteners used in sugar-free foods. If you see these ingredients, go ahead and put the product back on the shelf and here's why:
Artificial sweeteners cause metabolic confusion.

When you eat something sweet, your body reacts as if you consumed actual sugar and undergoes the same physiological and neurological processes. However, because there are no calories to be metabolized, metabolic pathways are disrupted and your brain's reward center is never deactivated—which can promote "sugar/carb cravings." The combination of these two factors can lead to multiple health-related problems including weight gain, heightened insulin resistance, and increased susceptibility to cardiovascular diseases (Mercola, 2014).

No nutritional value

. Calories and macronutrients are often looked at in a highly negative manner when, in fact, they contain the very energy and nutrients your body needs in order to function. When choosing calorie-free foods, you are not only choosing artificially, substituting ingredients, but you are also forfeiting any nutritional value—vitamins, minerals, iron, calcium, etc.
If you are going to eat something sweet, my suggestion is to choose foods with REAL sugar. Rather than having the mindset of substitution, have the mindset of portion control. Don't substitute real sugar for lab-generated chemicals, but be rational about your sugar intake. Enjoying a sweet treat from time to time is not a bad thing! However, chowing down on "sugar-free" treats every day is another story…
Sources:
Mercola, J. (2014, December 23). How Artificial Sweeteners Confuse Your Body into Storing Fat. Retrieved from https://articles.mercola.com/sites/articles/archive/2014/12/23/artificial-sweeteners-confuse-body.aspx
Jourdan D. P&G Nutrition Intern