Weightlifting
Silver Level Programming
Our Silver Level program includes a 5 day/week weightlifting program and private access to a Facebook group where we add weekly technique videos. This option is best suited for beginners looking to pursue weightlifting full time and intermediate lifters training for more advanced competitions.
50$/month
[expand title="Learn More"]
The Silver Level Program is designed to creatively avoid monotony while at the same time allowing for consistent and regular results. Each aspect of strength and conditioning is meticulously developed to create a training stimulus that will force adaptation and resulting growth.
With Silver Level programming you will have access to a private Facebook group where you can interact with our coaches and other athletes. On the Facebook page there will be weekly videos geared to prepare you for upcoming movements and training goals. You will also receive a 15% discount code for swag!
[/expand]

Bronze Level Programming
Our Bronze Level program is a 3 day/week Olympic weightlifting program that provides a base of preparation for all aspects of weightlifting. The program includes attached movement demonstrations and suggested warm-ups and cool downs.
20$/month
[expand title="Learn More"]
Whether you are looking to grow in the CrossFit world, Olympic weightlifting world, or any other athletic field, the Olympic lifts are the best tool to that end. There are no other training methods in the world that develop so many different facets of an athlete in one movement. Our Bronze Level program can be used by those new to the sport or as a supplement to other exercise programs.
[/expand]

Personalized/Gold Level Programming
Our individual programs are 100% customized to fit your training needs and competition goals. With a personalized program you will have access to your own private coach plus regular technique video analysis.
200$/month
[expand title="Learn More"]
Our personalized programs can be designed to fit any athlete at any level of training. We can provide specialized programs to meet the needs of a complete beginner, a local competitor, or an aspiring national medalist.
Individual programming is based on your communicated and observed strengths and weaknesses. We will tailor this program to fit you and your schedule.
You will be assigned a personal coach who you will maintain a minimum of weekly contact through a variety of mediums and outlets (email, coach's eye video analysis, etc.). We will also send you a free power and grace performance t-shirt for joining and a discount code for 20% off all swag!
[/expand]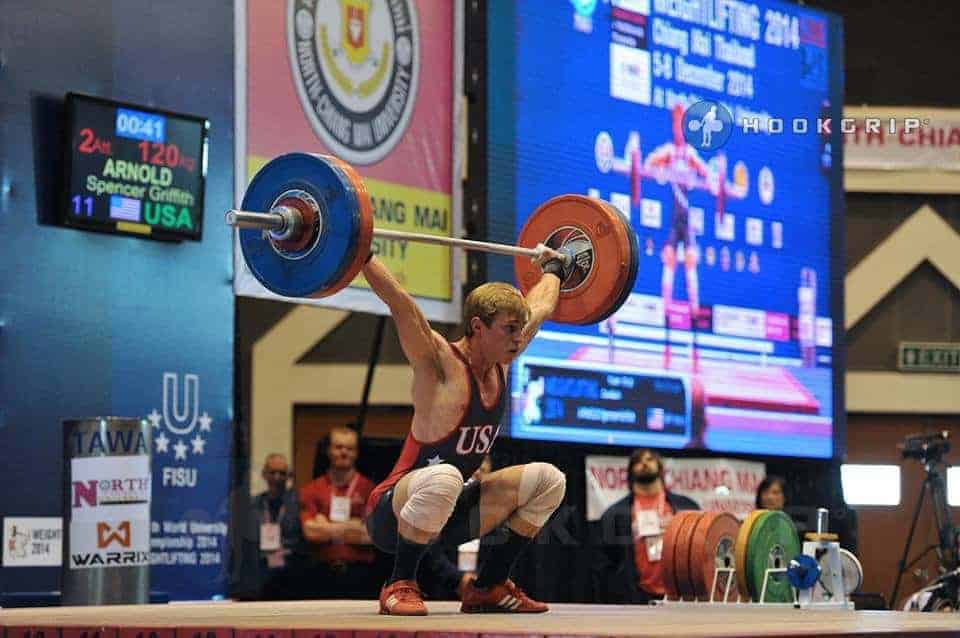 Olympic Lifting Video Coaching
Our video coaching option is for athletes who want extra one-on-one technique coaching. With video coaching you will receive one 2-5 minute coach's eye analysis per exercise you do (between 3-5) up to 6 times per week.
200$/month
[expand title="Learn More"]
For an athlete to be successful in the Olympic lifts proper technique is crucial. Our coaches at Power and Grace Performance use Coach's Eye to break down your technique on each lift and various accessory movements to help you improve your movement, stay healthy, and get stronger.
After signing up for our Olympic Lifting Video Coaching option you can expect to be assigned a personal coach who will work with you daily through email and Coach's Eye. You will also receive a 20% discount code for swag!